<!--===   OpenGym Project   ===--!>



Treating Dad, made easy. Visit our shop page to enjoy a 20% sale on styles — going through #FathersDay #PopzDay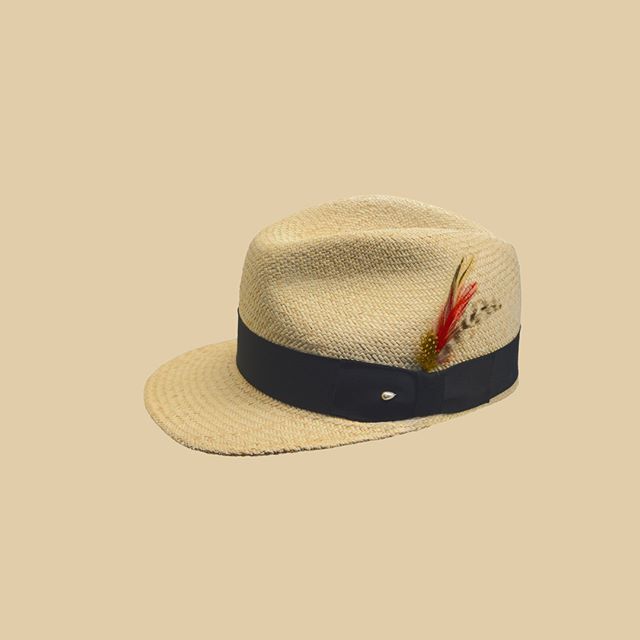 The Panama straw is back! Handwoven in Ecuador and finished in the states. Available now! www.popztopz.com/shop
The new #PopLegendRemix Diamond Sandstone available now! Monochromatic flavor with the diamond crown.
Designer & Founder @ronstephenspopz talks to @pagesix on how his 'remix' became #PopzTopz — see link in bio.
#PopLegendRemix winter 2019 restock! Multiple styles back in stock at all sizes. #PopzTopz
#PopzTopz was happy to be a dapper vendor on Sunday, at the Twin Rivers (OH) Chapter of @thelinksinc Annual Holiday Brunch fundraiser. 🎄🌟
Hanging out at #GoodDayColumbus today, sharing our experience in #ALegendaryChristmas and more. Styled in the Telescope Domino White #PopLegendRemix — available now.
Our love don't have to change! Watching @johnlegend & @chrissyteigen #ALegendaryChristmas on @nbc last night was fun and heart warming. Our favorite part here ❤️