<!--===   OpenGym Project   ===--!>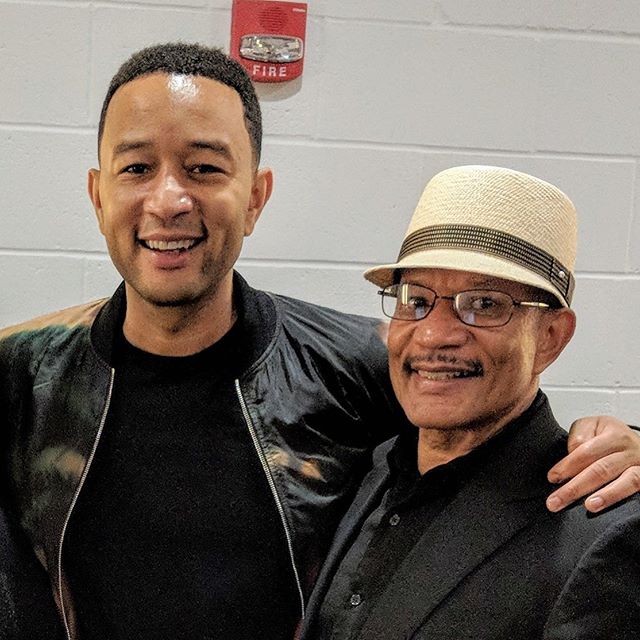 With fatherly pride, I'm pleased to witness the integrity you have shown. Thank you @johnlegend for coming home to be with the many of us who are grieving in Dayton and across Ohio. You have taken a stance for humanity and backed it with action. We support you wholeheartedly! — Popz
We're here in New Orleans for #EssenceFest! Check us out from July 4th thru 7th.
To be a model for your children's children, one of the greatest honors a father can receive. Thank you @johnlegend — Popz.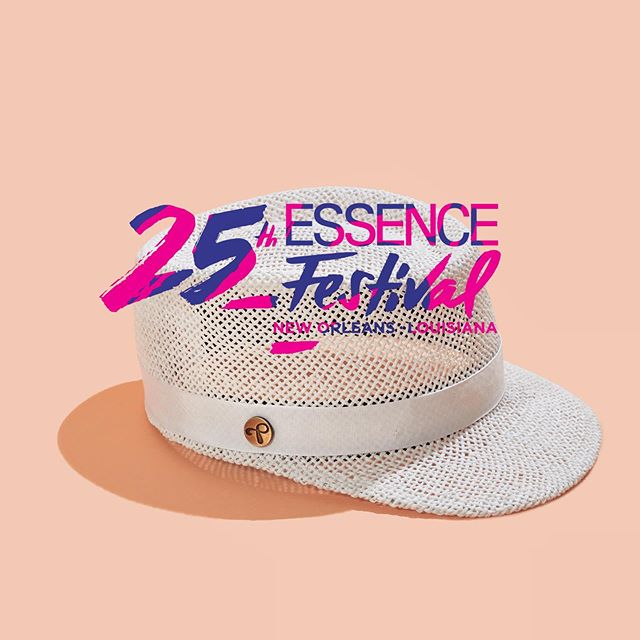 Popz Topz will be in N'awlins at @essencefest 2019! Come meet Popz (@ronstephenspopz) and explore our several styles available during the festival. You can find us in the Marketplace, July 4-7!
Treating Dad, made easy. Visit our shop page to enjoy a 20% sale on styles — going through #FathersDay #PopzDay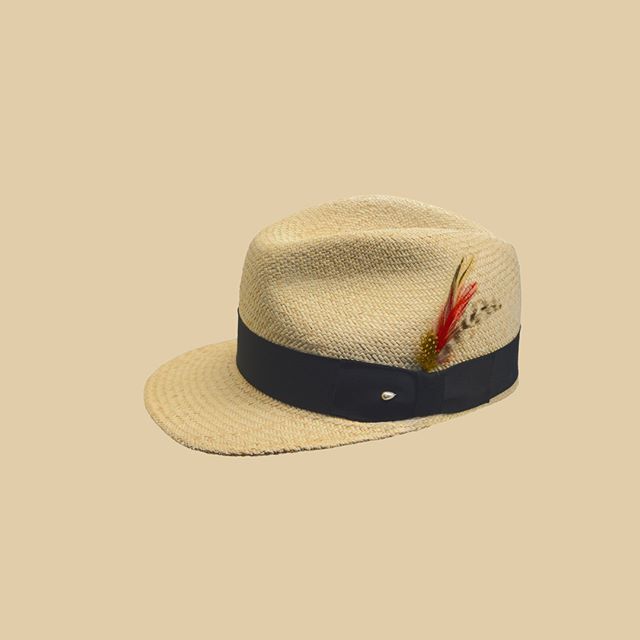 The Panama straw is back! Handwoven in Ecuador and finished in the states. Available now! www.popztopz.com/shop
The new #PopLegendRemix Diamond Sandstone available now! Monochromatic flavor with the diamond crown.
Designer & Founder @ronstephenspopz talks to @pagesix on how his 'remix' became #PopzTopz — see link in bio.
#PopLegendRemix winter 2019 restock! Multiple styles back in stock at all sizes. #PopzTopz